This site is operational but is currently being updated daily. If you do not see something you are interested in, either check again in a day or so, or contact me.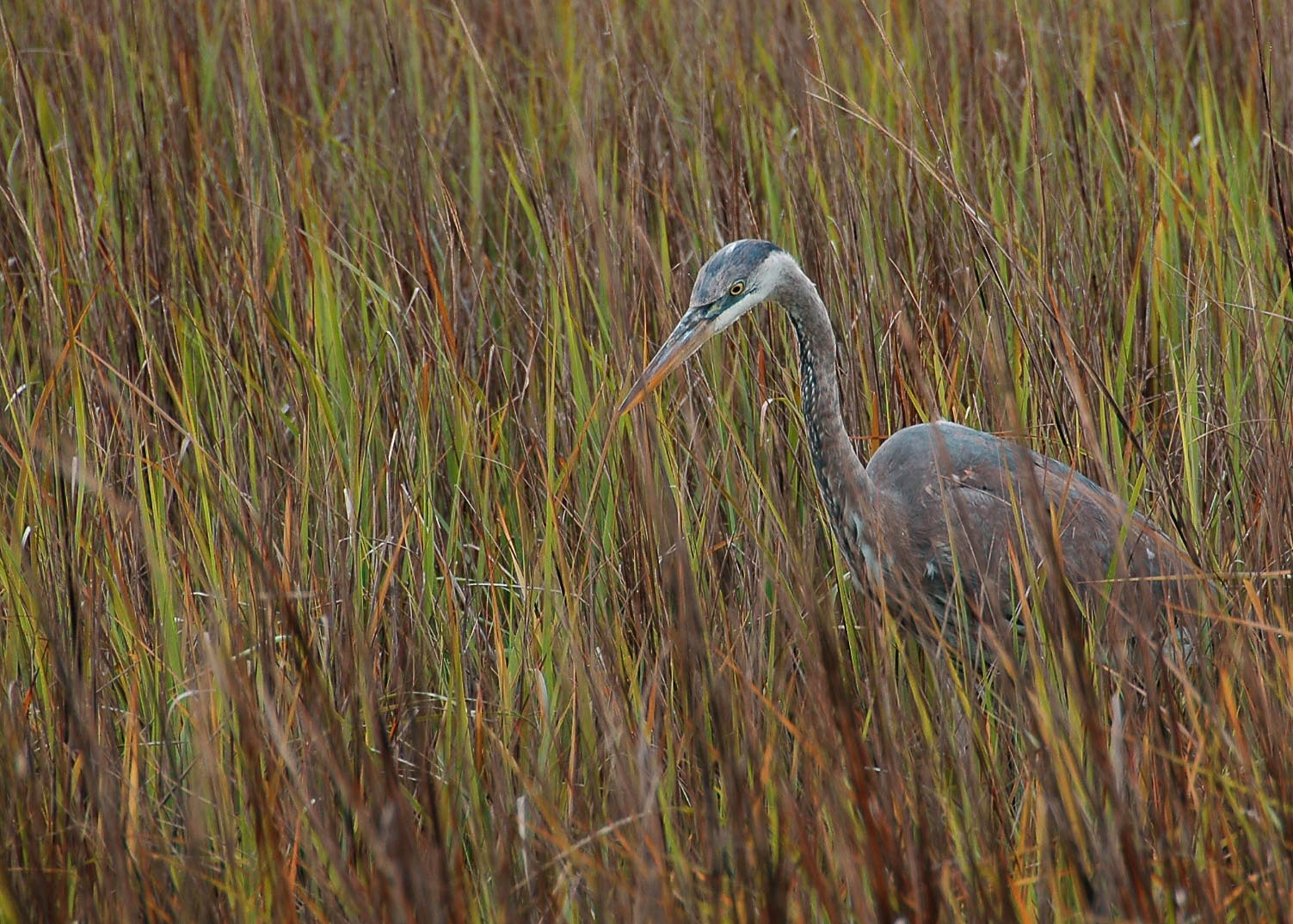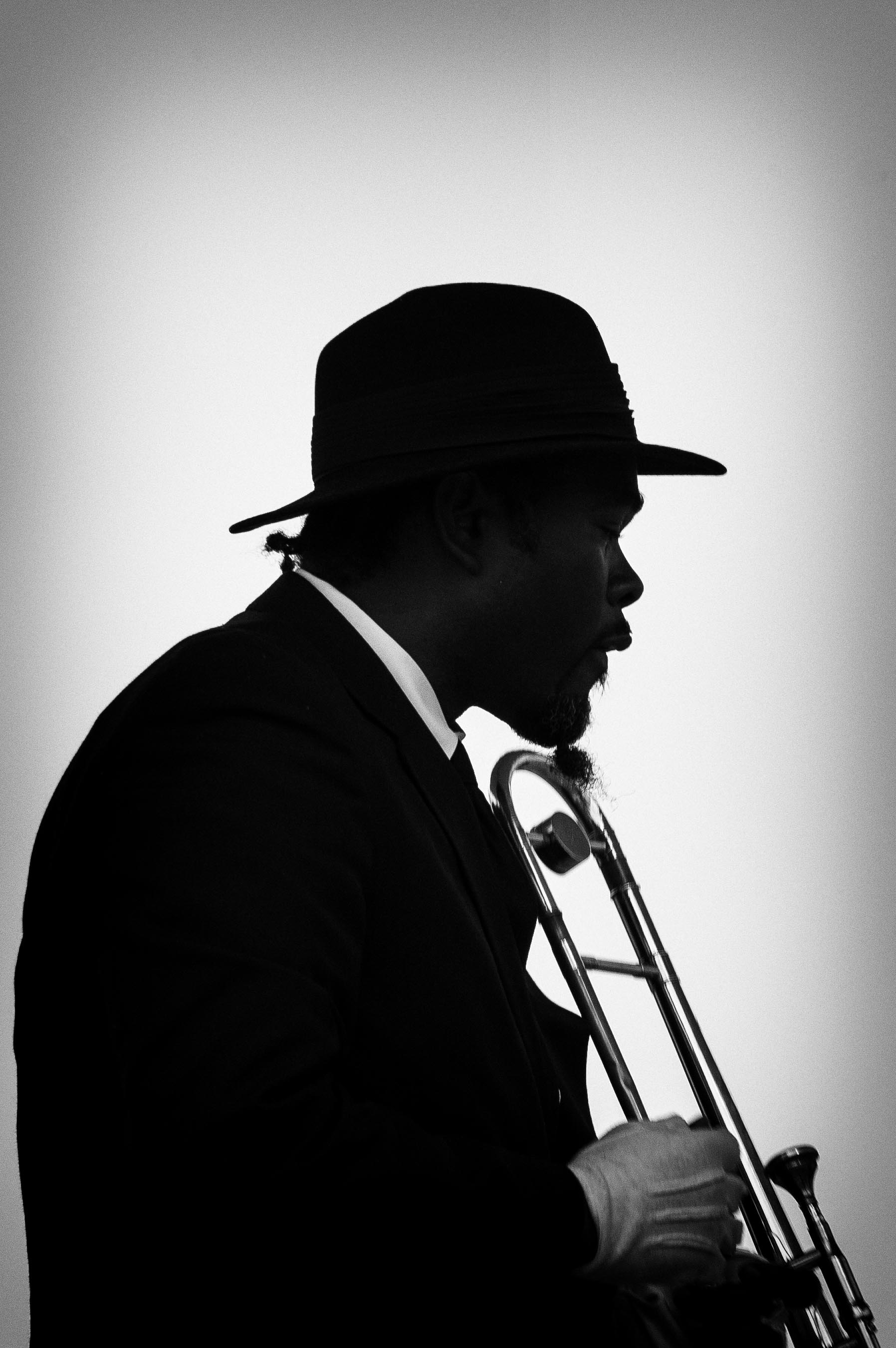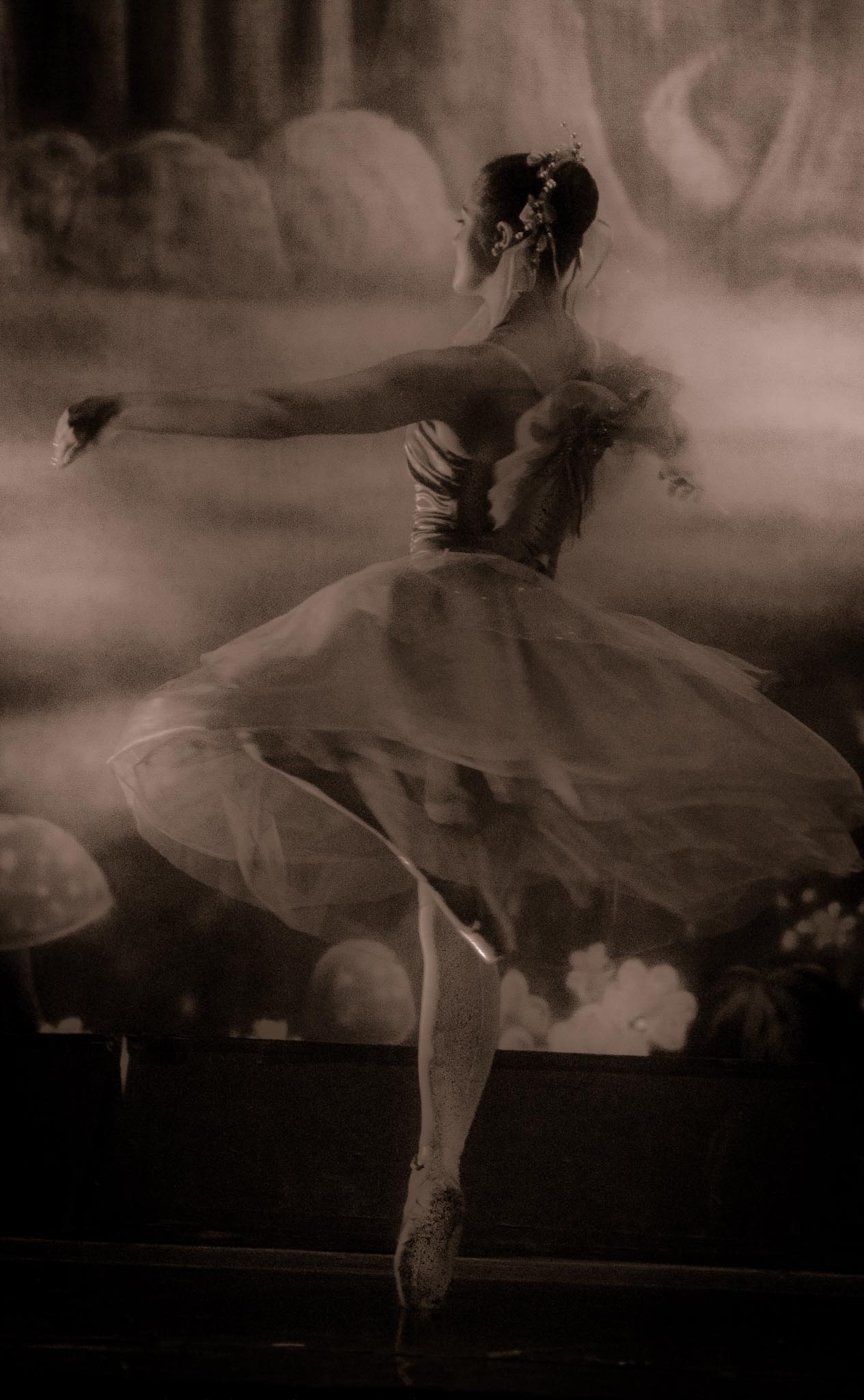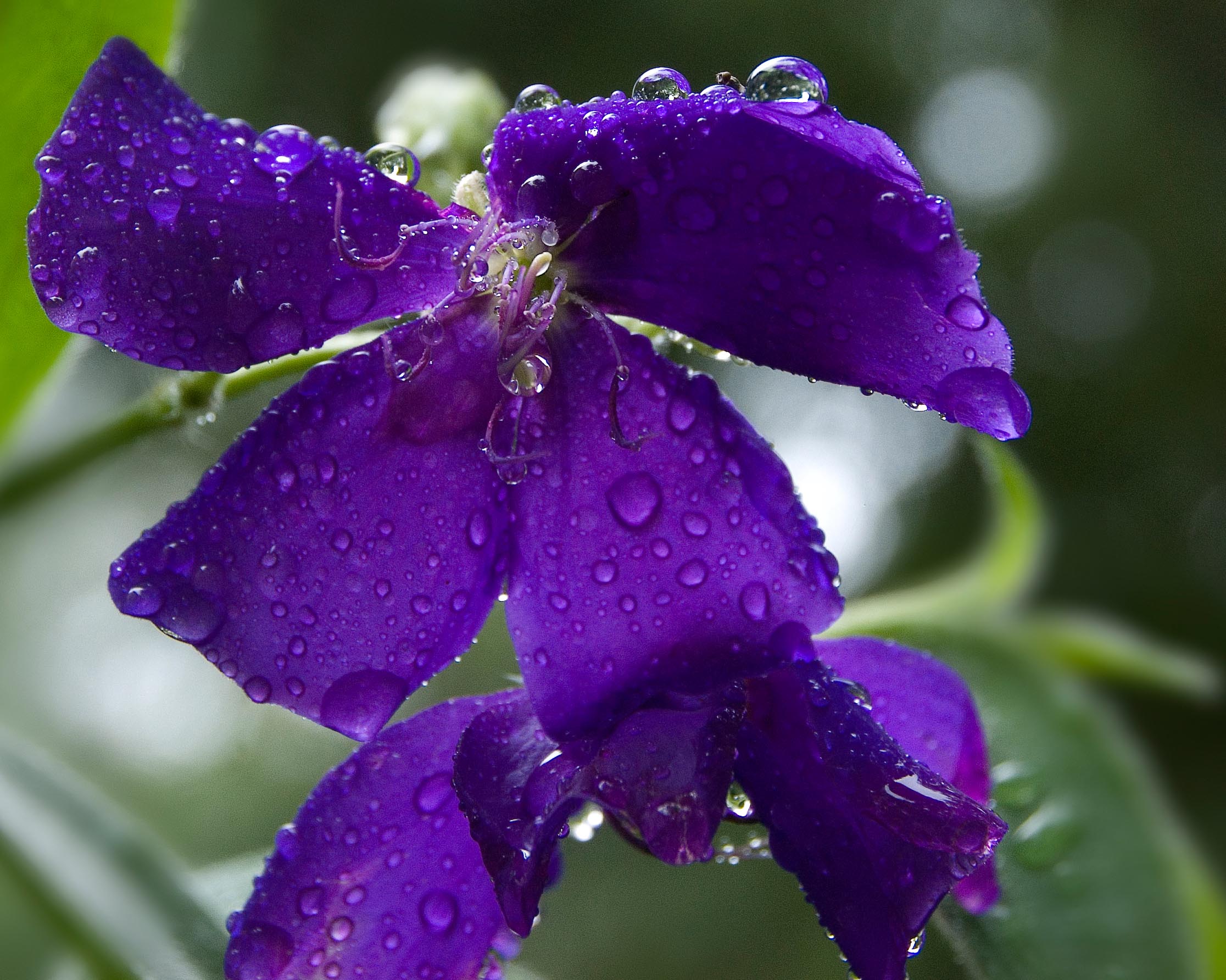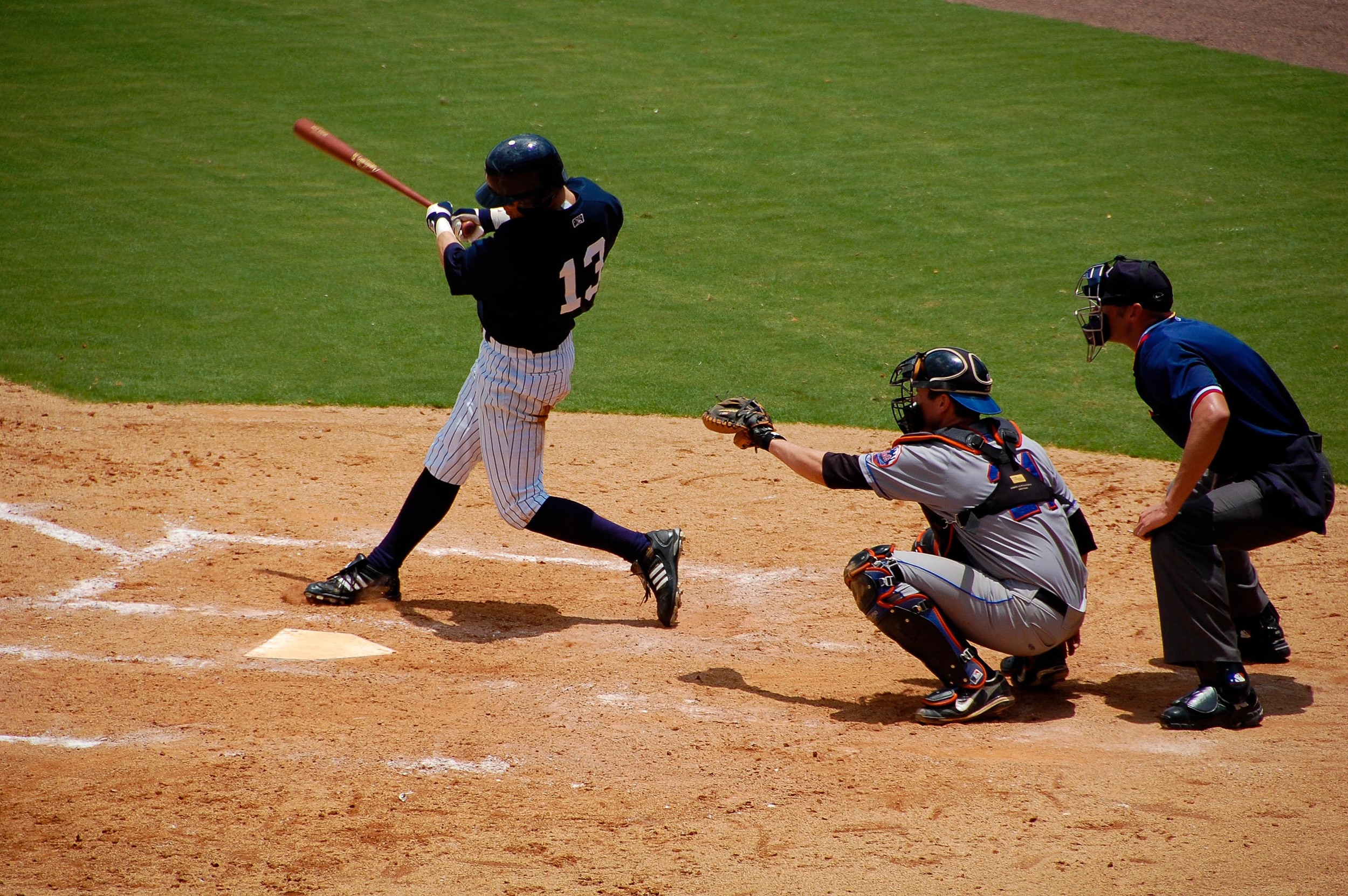 Welcome to Semblance Photo. The word semblance is another word for image or likeness. Hopefully my images are a semblance of what I see and what I am trying to portray. I am constantly updating the site and adding new images, so please check back often.
Note-if you have seen my images and would like to order a print that is not shown on this site yet, please just give me the name or detailed description of the image when ordering. thank you.
COPYRIGHT INFORMATION:
All images on this site are property of Joseph Spoto. They are protected by US and international copyright law, and can not be downloaded, printed, or reproduced in any way without written consent of Joseph Spoto. By entering this site, you agree to these terms.
For licensing fees and ordering prints, please click here